Abreu partner Francisco Patrício elected to the INSOL Europe board
17/09/2020
119

2 minutes read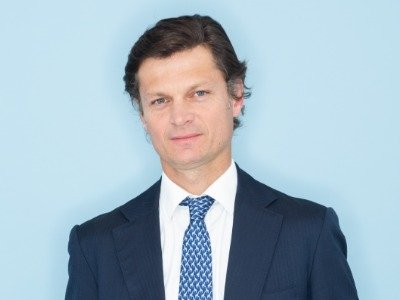 Abreu Advogados partner Francisco Patrício is the first Portuguese representative ever elected to the Association of Insolvency Law board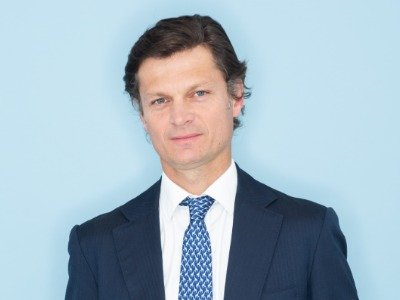 Francisco Patrício, partner at Abreu Advogados, was the Portuguese lawyer elected for the three-year period 2020-2022 to the board of INSOL Europe, the leading European association of professionals specialised in Insolvency, Recovery and Corporate Restructuring.
Francisco Patrício was elected among peers for this position, being the first time in the history of the association that a Portuguese representative is elected. Francisco Patrício has been a member of INSOL for almost 10 years and is also currently co-chair of the Financers Group of INSOL EUROPE.
Francisco Patrício expressed : "I am very pleased with the election, grateful for the confidence, but also aware of the enormous challenge of representing Portugal in what is the most relevant and active association for business restructuring issues in Europe. Nowadays, with the increased challenges to the international business market in response to the Pandemic we live in, this is the space and a group of professionals that can have an increased contribution in the search for sustainable and firm solutions, both by the initiatives and debates and by the opportunity to share information and practical examples from each of the countries represented."
Among the main challenges pointed out by Francisco Patrício in his programme, the Abreu Advogados partner highlighted: attracting young talent, being closer to other associations, boosting the group of countries in southern Europe, promoting more contacts with European banks and financial institutions and encouraging contact with other associations of young professionals.