Cuatrecasas assists Scytl with distressed asset sale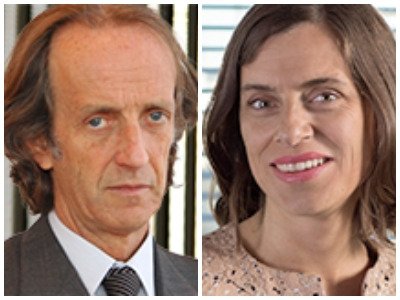 Cuatrecasas is assisting Spanish electronic voting company Scytl with the sale of its production unit after insolvency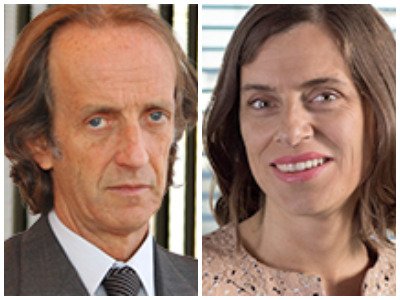 The judge has opened Scytl´s sale and expects offers until June 22. The competition process will culminate in a courthouse auction with the two or three highest bidders on the business.
The e-voting company declared bankruptcy at the end of May with debts of around € 80 million. After rejecting the direct sale to the Sandton Capital fund at that time, the judge acted very quickly, with Scytl represented in this process by Cuatrecasas.
Scytl has a highly qualified staff, and is one of the world's leading providers of electronic voting systems, with prospective bidders foreseeing that its activity will be in high demand in the near future.
Cuatrecasas´team was formed by Barcelona office Restructuring & Insolvency partner Javier Castrodeza (pictured) and counsel Andrea Perelló (pictured).