Bird & Bird adds José Miguel Lissén as IP partner
08/06/2020
46

2 minutes read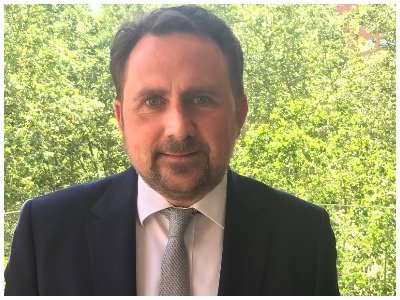 Bird & Bird has hired José Miguel Lissén as a partner to reinforce its Intellectual Property practice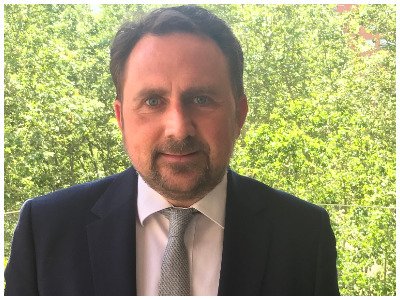 The international law firm Bird & Bird expands its Intellectual Property practice with the appointment of Patent Litigation expert José Miguel Lissén Arbeloa as its Madrid office IP partner.
He joins from ABG Intellectual Property, where he was a partner and head of Legal & Litigation. Previous to this, he was an IP partner at Gómez-Acebo & Pombo.
With more than 22 years of experience in this area, José Miguel (pictured) brings extensive knowledge in Patent and Trade Secret Litigation. Specialized in the New Technologies and Life Sciences sectors, Lissén advises his clients on the protection and commercialization of intangible assets and Industrial and Intellectual Property rights, as well as on the Litigation that may arise in this field. He is also a member of the Board of LES Spain and Portugal, as well as of EPLAW.
The appointment of José Miguel will consolidate the growth of Bird & Bird's Intellectual Property group in Spain, adding to the work being carried out by partners Manuel Lobato and Mariano Santos. The objective is to satisfy the growing demand that this practice is experiencing from Spanish and international clients.