VFA creates bridge with Asian market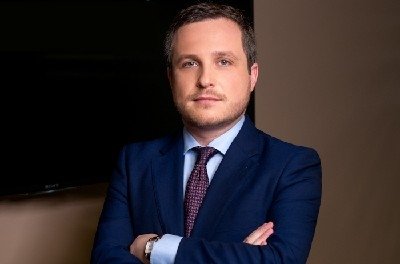 VFA Advogados and Motus Asia, a Singapore based consultancy firm, have entered into a cooperation protocol that will identify, promote and advise investment opportunities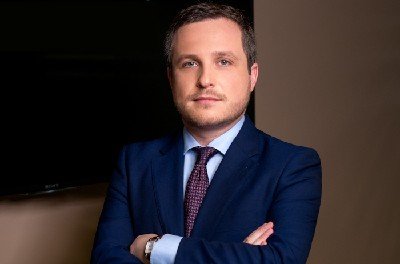 The VFA law firm has signed a cooperation protocol with Motus Asia, a Singapore based consultancy. For Paulo Valério, founder of VFA, this protocol "establishes a relationship that has been built between the two organizations over the past two years and is now reaching a stage of maturity".
"Through collaboration with Motus Asia, we have been especially qualified to operate in the context of commercial relations between two markets with enormous potential, having as its epicentre Singapore, which is recognized as the main business center of that region. This step becomes even more central if we consider the Free Trade Agreement between the European Union and Singapore, in force since November 21, 2019", he says.
Motus Asia is the only consultancy firm in that country that operates with an exclusive focus on Portuguese-speaking markets, in the search and implementation of business, partnerships and investment opportunities.