Cuatrecasas and Toda & Nel-lo advise on Vicens Vives €16m refinancing
08/06/2020
60

2 minutes read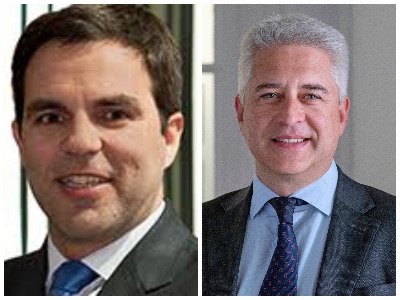 Publisher Vicens Vives has refinanced debt for €16 million advised by Toda & Nel-lo, with Cuatrecasas advising banks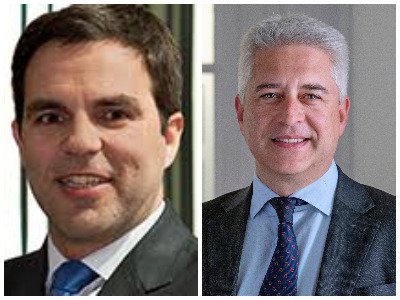 The publisher has managed to refinance its banking debt at a crucial time, in the midst of the economic crisis due to the coronavirus pandemic, while being immersed in the sales campaign for the new school year. The main purpose of the refinancing transaction was to extend the term of Vicens Vives' banking debt and to obtain "fresh money".
The family-owned publisher asked to refinance its banking debt and have access to loans guaranteed by the Official Credit Institute (ICO) in order to cope with the slowdown of business activity due to the pandemic.
Vicens Vives publishing was founded in 1961 by Roser Rahola and Pere Vicens with the aim of offering educational material from primary school to high school.
Cuatrecasas, led by Barcelona office Finance partner Pol Solsona (pictured left), was the legal adviser to the pool of credit entities involved in the refinancing transaction while Toda & Nel-lo, led by M&A and Finance counsel Javier Hernández (pictured right), has been the legal adviser to Vicens Vives.