Ashurst advises InfraVia on Molgas´acquisition for €120m
08/06/2020
72

2 minutes read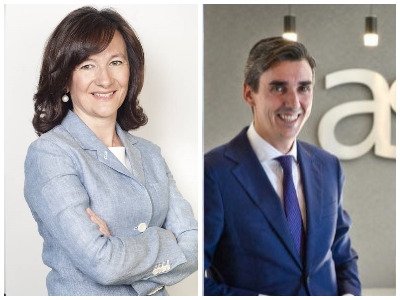 Ashurst has advised InfraVia Capital Partners on the acquisition of Molgas Energy Holding for an amount of around €120 million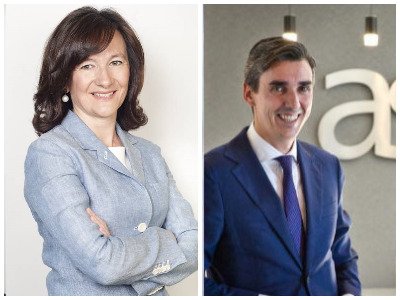 Molgas, one of the main distributors of liquefied natural gas (LNG) for industrial use in Spain through tankers and marine applications, as well as in France and Italy, has been purchased by Paris-headquartered investment company InfraVia Capital Partners.
The completion of the transaction is subject to the satisfaction of certain conditions precedent and is expected to occur before the end of July.
InfraVia is a shareholder in several ports and other infrastructures in Europe, and one of the main shareholders of Málaga metro, an acquisition that was also advised by Ashurst.
Ahurst acted as legal adviser for the buyer, with a team led by Corporate partners María José Menéndez (pictured) and Andrés Alfonso (pictured), assisted by associates Francisco Vázquez Oteo and Nicolas Zúñiga, including a multidisciplinary team with Competition partner Rafael Baena, Labour partner Diana Rodríguez Redondo, Tax partner Javier Hernández Galante and Labour associate Cristina Grande.