Pérez-Llorca advises on largest "buy to rent" deal in Spain to date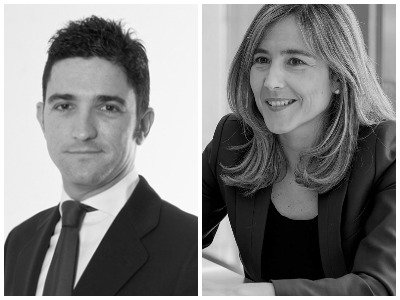 Pérez-Llorca has advised Tectum Real Estate on the sale of 919 Rental Homes in Madrid to French AXA IM-Real Assets for €150 million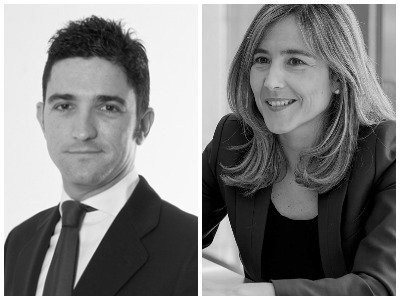 The manager AXA IM-Real Assets, the Real Estate arm of the insurance company Axa has starred in the largest turnkey operation involving rental homes in Spain to date: a portfolio of almost 1,000 social housing properties, located in the Community of Madrid, and intended for rent (known as "build to rent") from Tectum for €150 million.
In total, the operation amounts to 919 houses distributed in seven companies and located in the municipalities of Torrelodones, Valdemoro, Móstoles, Collado-Villalba, Alcalá de Henares and Arroyomolinos
The seller, Tectum Real Estate, is a Spanish company specialising in the development of properties for rent.
This operation confirms that the "build to rent" trend has come to Spain to stay, covering the great need for rental housing.
Pérez-Llorca´s team advising on the deal was formed by Corporate/Real Estate partner Alejandro Osma (pictured), assisted by lawyers José Ángel Nabal and Pablo Aguilar, and Tax partner Norma Peña (pictured), assisted by lawyer Roger Morera.