Cuatrecasas advises UCI on €488m residential mortgages securitisation
28/10/2021
102

2 minutes read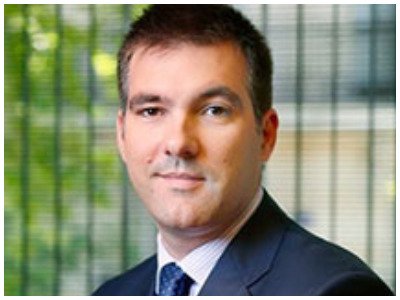 Cuatrecasas has advised Unión de Créditos Inmobiliarios on the "RMBS PRADO IX" securitization transaction, the registration of the prospectus and the setting up of the securitization fund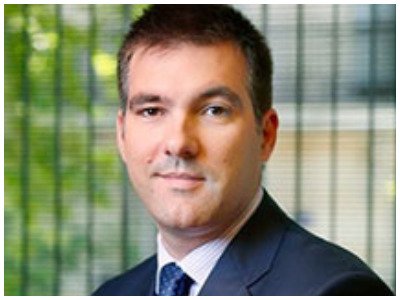 This transaction will help UCI offer new residential loans to individuals for the acquisition of homes and building renovation.
The securitisation is classified as STS (simple, transparent and standardized) under the European Securitization Regulation, and the interest rate risk is hedged by means of an interest rate swap (ISDA subject to UK law). The notes offer prospectus was registered with the Comisión Nacional del Mercado de Valores (CNMV) on October 14, 2021. Banco Santander Corporate and Investment Banking and BNP Paribas CIB placed the notes.
The Cuatrecasas team advising UCI was led by Finance partner Miguel Cruz Ropero (pictured), and included lawyers Jaime Juan Rodríguez Lozano and Jerónimo Poza Anguís.