Garrigues advises Singular Bank on the purchase of UBS
28/10/2021
67

2 minutes read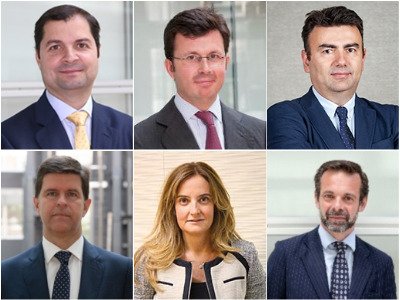 Garrigues has advised Singular Bank on the acquisition of UBS Spanish office Wealth Management business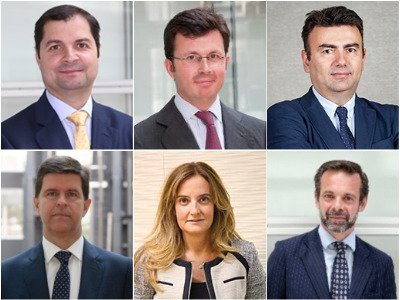 Switzerland's largest bank UBS is selling its Spanish office to Singular Bank. The disposal includes the transfer of all employees, client relationships, products and services from UBS's Spanish private banking unit to Singular.
The transaction is expected to close in the third quarter of next year and is subject to approval by the relevant authorities. The bank found after a review that the Spain business had a high need for future investments in IT compared to the growth opportunities it represented.
Although the acquisition price has not been disclosed, Singular Bank has explained that the transaction will be 100% equity-financed and will not affect its solvency, whose capital base at closing will be more than €300 million, with a CET1 ratio of approximately 20%.
The deal is expected to be completed by the third quarter of 2022.
Garrigues´ team advising on this deal was made up of M&A area partner Álvaro López-Jorrín (pictured top left), senior associate Juan González Ortega and associate Carlos Lozano, Regulatory area partner Luis de la Peña (pictured top centre), senior associate Francesc Cholvi and associate José María Trabada, Privacy area partner Alejandro Padín (pictured top right) and senior associate Katiana Otero, Tax area partners Eduardo Abad (pictured bottom left) and Pilar Navalón (pictured bottom centre) and senior associate Beatriz Moroy, and Labour area partner José Manuel Mateo (pictured bottom right) and associate Carlos Nacenta.