DLA Piper ABBC advises Waterlogic on acquisition of HBS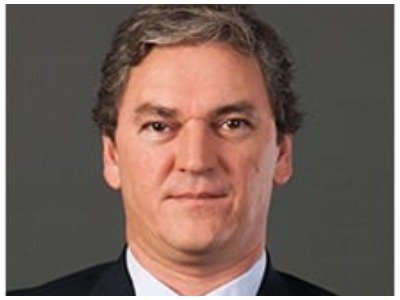 DLA Piper ABBC has advised Waterlogic on the acquisition of Home Business Solutions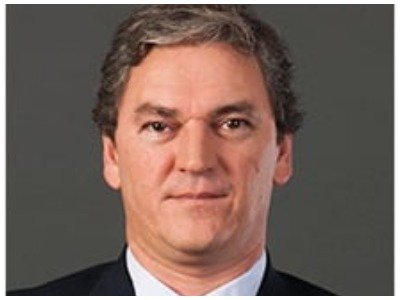 DLA Piper ABBC has advised Waterlogic, a world leader in the design, production, distribution and service provision of purified drinking water distributors, on the acquisition of Home Business Solutions (HBS), including the companies Ocafe and Aagua, in Portugal.
Waterlogic was founded in 1992 and manufacture and service a wide range of water coolers. They have grown to be one of the largest bottleless cooler companies in the world. Waterlogic has an extensive and expanding independent global distribution network in place, reaching 65 countries across five continents.
HBS was founded over ten years ago by Hamilton Faria to offer the best coffee, water and hot drinks service, maintaining the highest levels of quality and excellence. Today HBS is led by João Faria, who will continue to lead the team of 16 employees from their offices in Lisbon and Porto and will take on the role of Managing Director of Waterlogic Portugal. Hamilton Faria will continue in his current role, supporting key customer accounts.
The DLA Piper ABBC team was led by João Costa Quinta (pictured), partner from Corporate/M&A and TMT, and included the participation of associates Sofia de Oliveira Moiteiro and Mariana Melo Pinto.