Cuatrecasas advises on Vía Célere´s €100m CP Programme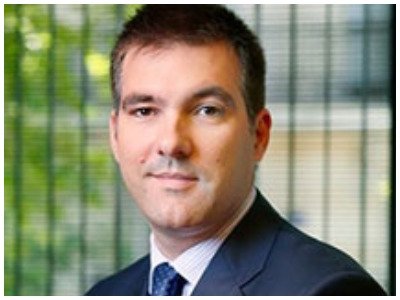 Cuatrecasas has advised on the debut of Real Estate company Vía Célere on MARF, with an admitted Commercial Paper (CP) Programme for €100 million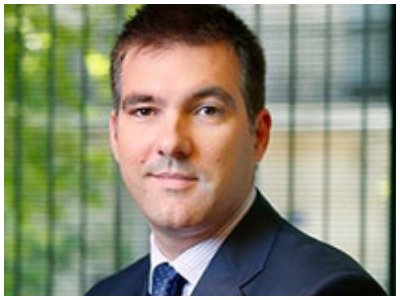 This new Programme, admitted to trading by Fixed Income market (MARF) will allow Vía Célere, the BME market's new issuer, to place CPs with maturities of between 3 days and 2 years and nominal amounts per unit of €100,000 among qualified investors in a flexible way over the next twelve months.
Vía Célere participates in all stages of the residential development's value chain, from the acquisition of land to the delivery of finished houses for sale to the public and the promotion of houses for rent. It specialises in the management of prime assets in Madrid, Malaga, Barcelona, Seville and Valencia, and has a presence in Portugal.
CaixaBank and Haitong Bank will act as Placement Entities for Via Célere's new CP Programme. PKF Attest is the Issuer's Registered Adviser and Cuatrecasas is the Programme legal adviser.
Cuatrecasas has advised the Issuer and the Arranger with a team led by Finance partner Miguel Cruz Ropero (pictured), assisted by Finance associates Nuria Burillo and Diego Lasala.