UCM adds Labour Law professor from Abdón Pedrajas
29/06/2020
62

2 minutes read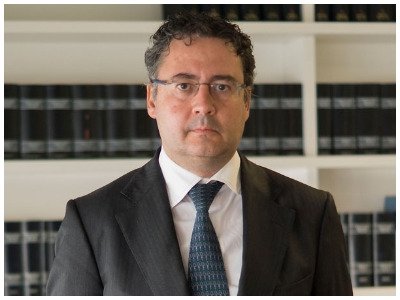 Jesús Lahera, of counsel at Abdón Pedrajas, has been named full accredited Labour Law professor at Universidad Complutense de Madrid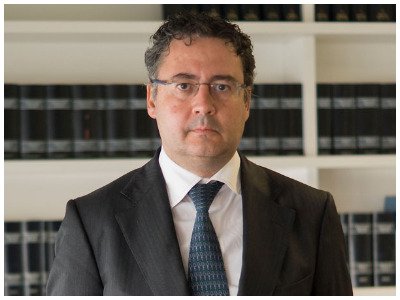 According to the firm, his access to the staff of accredited university professors is the recognition of his excellent trajectory, merits and capacity.
Jesús Lahera (pictured) is currently a teaching of counsel at Abdón Pedrajas law firm, where he is in charge of internal and external training through the organization of classrooms, seminars, and of making jurisprudential and legislative bulletins. He also advises the firm on particular difficult matters that may arise.
He has been linked to the UCM since 1999, and was to date a Labour teacher, also teaching at Centro de Estudios Garrigues. He holds a PhD in Law and has participated in more than 60 collective books. He is also the author of numerous articles in specialized magazines and jurisprudential analysis.