Cuatrecasas advises DRC SIM on Eroski supermarket portfolio
05/04/2022
85

2 minutes read
Cuatrecasas has advised DRC Savills on financing Blackbrook Capital's purchase of 21 Eroski supermarkets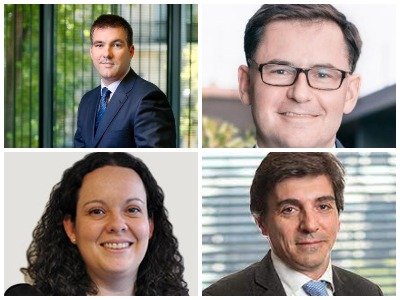 Cuatrecasas has advised DRC Savills Investment Management (DRC SIM) on financing for Blackbrook Capital to acquire a portfolio of 21 Eroski supermarkets under lease. DRC SIM provided the real estate financing required through an innovative structure with a private bond issue subject to English law and a Spanish mortgage guarantee.
Also, a deed of the debtor's bond issue, including the appointment of a commissioner for the bondholders (without a bondholder syndicate), was granted. The commissioner is registered as the beneficiary (representing the bondholders) of the mortgages listed in the 21 property registers of the supermarket portfolio. Thanks to the unlisted private bonds, this operational structure provides greater flexibility and efficiency in a possible future mortgage loan transfer since the commissioner is always registered as the beneficiary of these mortgages. The transaction amounts to almost €40 million.
The team advising on the transaction was led by Cuatrecasas lawyers Iñigo de Luisa (pictured top right), Miguel Cruz (pictured top left), Rebeca Rodríguez (pictured bottom left) and Julio Brasa (pictured bottom right).