Cuatrecasas advises Ace on Aerospace & Defence PE fund launch in Spain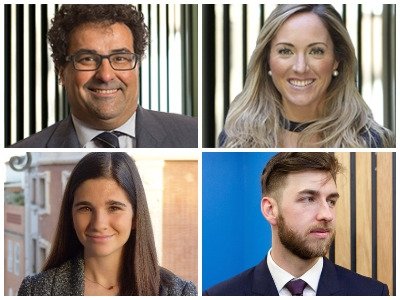 Cuatrecasas has advised Ace Capital Partners on the launch of a Spain-focused aerospace and defence Private Equity fund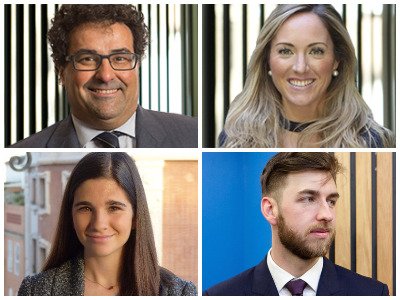 Ace Capital Partners, a Private Equity firm specialised in strategic industries and technologies and a subsidiary of Tikehau Capital, has launched a Spain-focused aerospace and defence Private Equity fund with SEPI, Airbus, Indra and Tikehau Capital as investors and strategic partners.
The initiative is sponsored by SEPI, the investment arm of the Spanish government, Airbus, the leading global player in aerospace and defence and Indra, a key technological partner in defence. Ace Capital Partners will act as manager of the fund, which will invest in both Support Capital (niche players with the ability to grow organically) and Platform Capital (consolidation platforms to become leaders in their markets through external growth) strategies. This new Private Equity fund will invest in lower and upper midmarket companies active in the Spanish aerospace and defence sector.
The first closing for €100 million of initial commitments took place in June 2021. Tikehau Capital and SEPI have both invested €33.3 million along with the two other Strategic Partners, Airbus and Indra, which have invested €28.3 million and €5.0 million, respectively. The target size is €150-200 million.
A Cuatrecasas team, formed by partners Jorge Canta (pictured top left) and Paz Irazusta (pictured top right) along with associates Ana Serrano (pictured bottom left) and Edvinas Kiskis (pictured bottom right), advised Ace Capital Partners.