Cuatrecasas adds Commercial partner from L&W
08/07/2020
77

2 minutes read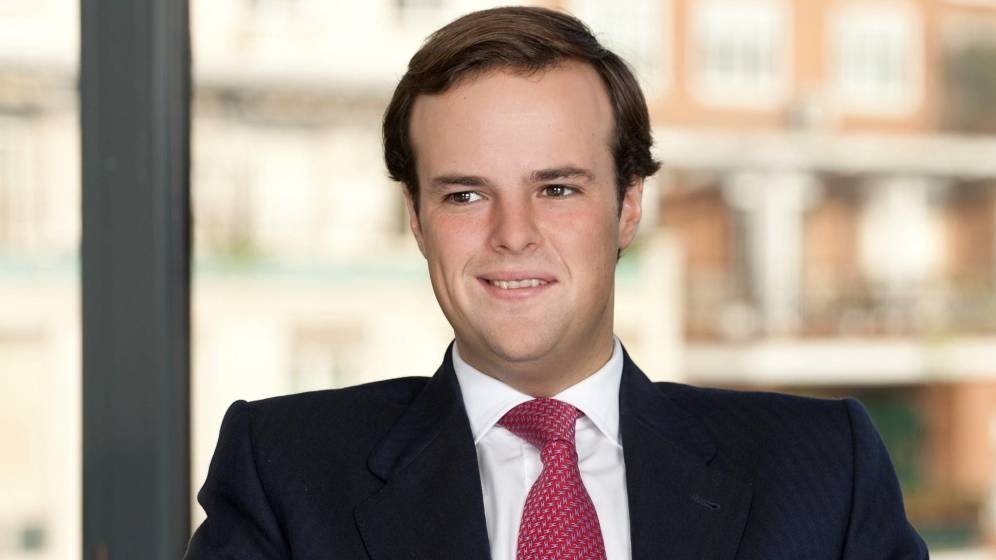 Cuatrecasas has signed Javier Martí-Fluxá, former Latham & Watkins senior associate to reinforce its Commercial area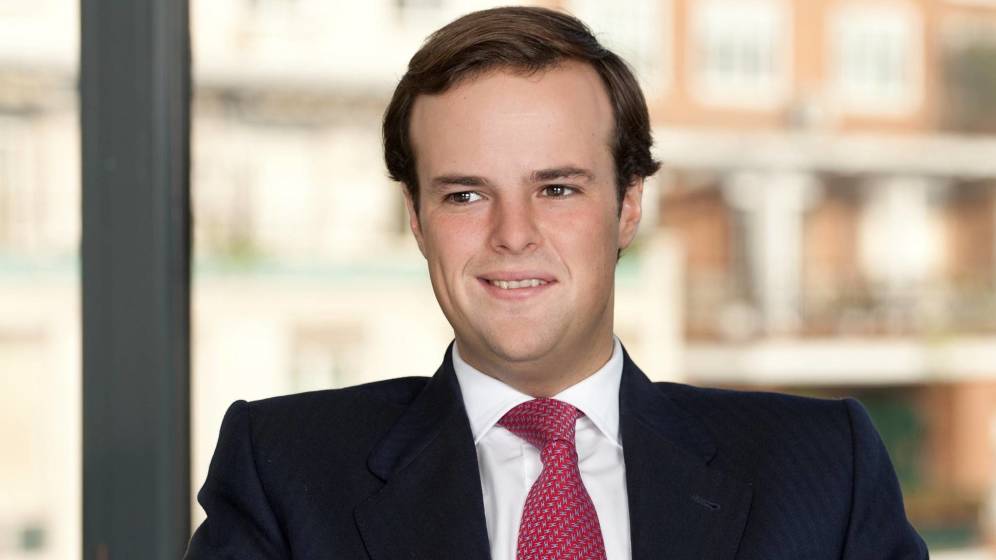 Martí-Fluxá (pictured) will join the Commercial Law area in Cuatrecasas' Madrid office as a partner. His practice focuses on general Corporate law, Mergers and Acquisitions and Capital Markets. He has worked for international investment funds and listed and unlisted companies in different industries, particularly in the Energy sector.
Martí-Fluxá joins from Latham & Watkins, where he has worked since 2011 and was a senior associate, and was also a member of the Global Recruiting Comitee since 2016.
He also advises listed companies on Corporate Governance issues. He has extensive experience in international operations, especially related to transactions in Spain, the United States and Latin America, since he was a foreign associated seconded to Latham & Watkins´ Houston office in 2017.
He is a Law graduate from Universidad Pontificia Comillas and holds a diploma in Business Studies from the same university. He also holds postgraduate studies from IE on Legal Advise to Listed Companies. Javier is currently an external lecturer at Universidad Pontificia Comillas ICAI-ICADE and Universidad Carlos III de Madrid.
According to sources close to the firm, the official appointment is expected to take place this Friday.