Garrigues counsels Audax on €700m green bonds issuance
08/07/2020
35

2 minutes read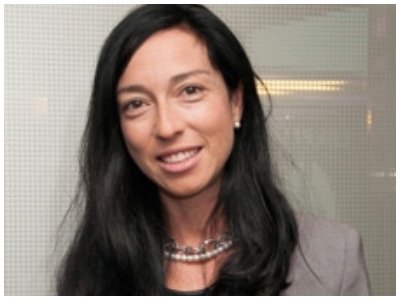 Garrigues has counselled Audax Renovables on the registration of two bond issuance programmes worth €700 million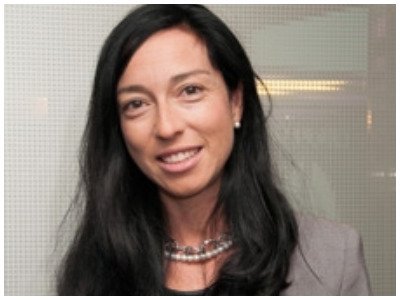 On July 3, Audax Renovables, an energy group with leading position in the SME segment in Spain, registered a bond issuance programme in MARF (BME´s Fixed Income Market) for an amount of up to €400 million. The programme provides the company with necessary flexibility enabling it to carry out one or more issues, of any term and any type of structure, until achieving the approved amount.
The company also registered last June 26 its first international ECP (Euro Commercial Paper Programme) on the Irish Stock Exchange in Dublin for €300 million.
According the company, with these two green bond programmes, Audax Renovables confirms its ability to be present in the national and international capital markets and will be ready to face its growth challenges both in the generation and retail activities with the highest level of assurance of solvency.
Garrigues has been the legal adviser in both operations, with a Barcelona office team led by Commercial partner Naiara Bueno (pictured), along with associates Alejandro Ramón and Arturo Noguer.