Andersen solidifies in Europe with global brand change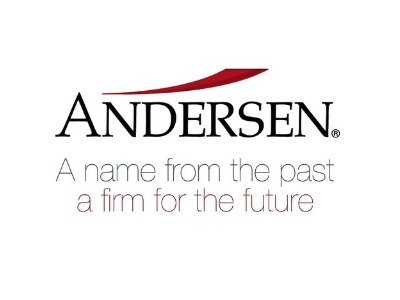 Andersen Tax & Legal will transition its brand to "Andersen" as part of a consolidation process of Andersen Global in Europe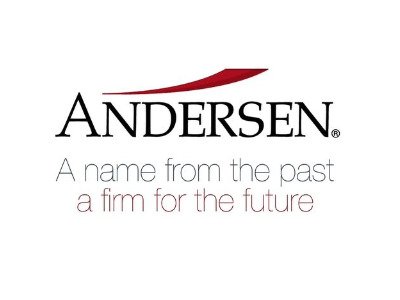 After operating under the brands Andersen Tax, Andersen Legal and Andersen Tax & Legal, the member firms of Andersen Global in Europe will now operate under a single brand, "Andersen," demonstrating the unified and seamless approach of the global Tax and Legal firm. Similar brand changes in other regions around the world will follow throughout the year.
This announcement comes on the heels of the U.S. member firm's transition of its brand from "Andersen Tax" to "Andersen" last year. In total, member firms in 12 European countries—Cyprus, Germany, Greece, Hungary, Ireland, Italy, Luxembourg, Poland, Portugal, Spain, Switzerland and the United Kingdom—will adopt the Andersen brand.
According to the firm, the adoption of the Andersen brand in Europe best represents the full suite of global services the organization offers its clients internationally including legal services in 86 countries, 23 of which are in Europe.
Jaime Olleros, managing partner of Andersen in Spain, highlighted that "the change comes three years after the firm landed in our country, where we have grown with new offices, opening in Seville and changing headquarters in Madrid, we have incorporated new members and expanded capabilities" and said that this is "a new turning point to strengthen the position of the firm in Spain, maintaining the essence of the service in a more global stage, closer and more integrated."