Cuatrecasas acts for WatchGuard in Panda acquisition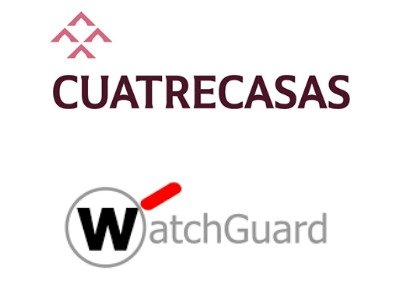 Cuatrecasas has acted for WatchGuard Technologies in the acquisition of Panda Security, allowing the Tech firm to extend its network security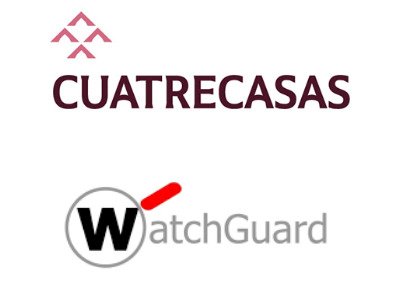 As result of this acquisition, the company will be able to offer AI threat detection centralized management, among other important improvements. Clients and partners of both companies will benefit from a powerful security platform, offering the same combination of innovative security functionalities and implementation and management simplification features that already characterize both companies today.
The transaction, that is expected to close in the second quarter of this year, is now subject to regulatory approvals.
WatchGuard was advised on this transaction by Paul Hastings LLP and Cuatrecasas.