Kennedys Abogados splits from English partners
13/03/2020
39

2 minutes read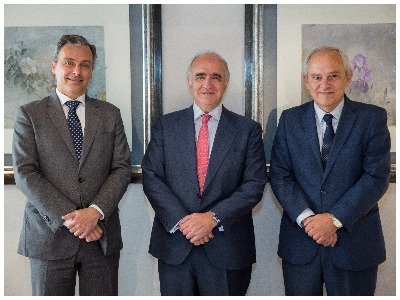 Kennedys Abogados SLP, which is now splitting from its English partners as a consequence of Brexit, adds a new partner and new practice areas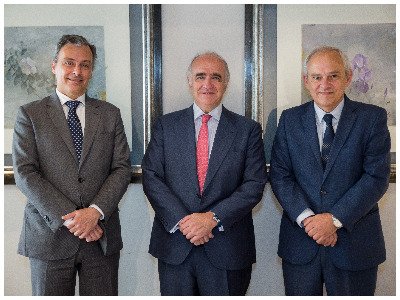 According to the information that IBL had access to, Kennedys Abogados will continue to operate as it has done up to now in the Spanish market, maintaining the name, but separated from its English partners.
Kennedys Abogados will continue to be led by its current managing partners, Jesús Vélez and José Araúz de Robles, who founded the firm 15 years ago, and adds now Javier Goizueta as partner.
Kennedys Abogados gains leverage in this situation, strengthening its team and expanding its services besides Insurance, its main line of business, to Commercial Law (M&A, Venture Capital and Private equity), Commercial Litigation and Tax Law.
Jesús Vélez (pictured centre) and José María Araúz de Robles (pictured right) founded Kennedys Abogados in 2005 and since then the firm has grown to become one of the leading firms in legal advice to insurance companies. Javier Goizueta (pictured left) joins the firm after twenty-15 years of professional practice at Cuatrecasas and KPMG.