BDO joins SERES Foundation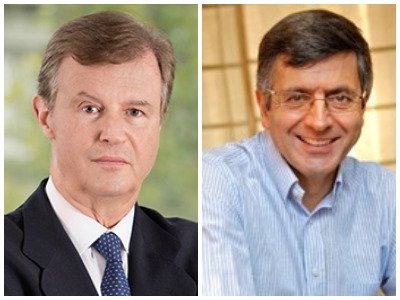 BDO has joined SERES (Foundation for a Social and Responsible Company) to strengthen its commitment to society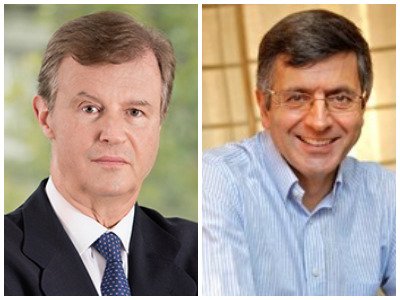 The agreement, signed by Francisco Román (pictured right), SERES Foundation chairman, and Alfonso Osorio (pictured left), chairman of BDO in Spain, will contribute to the joint work of both organizations to promote sustainable and responsible business models that help to boost the social component as the strategic axis of the company.
According to the press release, SERES Foundation, that promotes the commitment of companies to improve society, gathers 150 companies, representing around 70% of the companies on the Spanish Stock Exchange Index IBEX 35, and approximately 30% of the GDP.
BDO is a global organization of Audit & Assurance, Lawyers, Advisory and Outsourcing services which, through the signing of this agreement with SERES Foundation, acquires a commitment to integrate social responsibility as a fundamental pillar of business strategy.