Pérez-Llorca counsels Volatea on its agreement with Iberia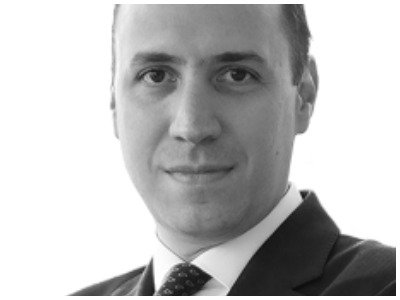 Following the acquisition of Air Europa by Iberia, Volotea, will now operate those routes where the EC may consider that the entry of a new competitor is necessary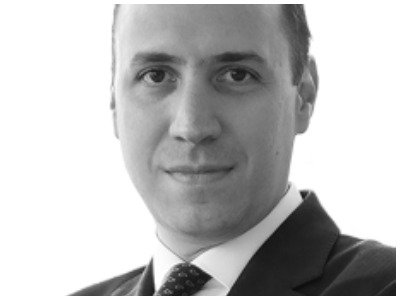 In order to facilitate the approval of the 100 % acquisition of Air Europa by European competition authorities, Iberia has proposed Volotea as a 'fix-it-first remedy' (a suitable buyer before the parties close the main transaction).
According to the information firstly published in La Voz de Asturias, this agreement is framed within the context of the acquisition of 100% of Air Europa by Iberia. This way, Volotea would start to operate the routes in which the EC might consider necessary the introduction of a new competitor. The EC must firstly approve the suitability of this solution.
Spanish airline Volotea will open between two and four bases in Spain, following the Memorandum of Understanding (MoU) signed with IAG, whereby Volotea would operate some routes flown by Iberia and/or Air Europa, who would transfer the necessary slots.
Volotea, founded by Carlos Muñoz and Lázaro Ros in 2011, has an annual turnover of more than €500 million, has been making a recurring profit since 2015, and will transport between 8.5 and 9 million passengers in 2020 (7.6 million in 2019).
This agreement with Iberia will allow it to make a significant leap forward, especially in Spain, a market in which it is already present with its bases in Asturias and Bilbao operating 92 routes, on which it transported 1.4 million passengers in 2019.
Pérez-Llorca´s team is being led by M&A and Capital Markets partner, Julio Lujambio (pictured).