Cremades & Calvo Sotelo hires ex-Ciudadanos as a partner
13/12/2021
88

2 minutes read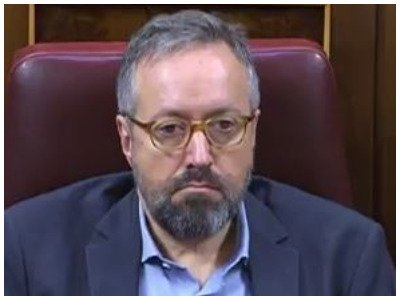 Cremades & Calvo Sotelo has signed ex-Ciudadanos politician Juan Carlos Girauta as a partner in Madrid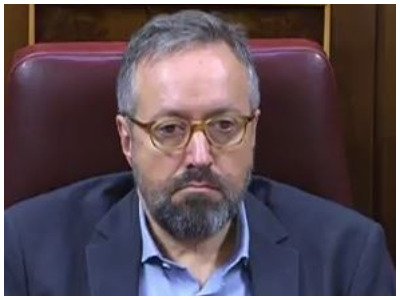 Juan Carlos Girauta (pictured) has made the appointment public through his LinkedIn profile, although, according to this same information, he had been almost a year at the law firm as a partner.
The former deputy of Inés Arrimadas, Juan Carlos Girauta was one of the most recognised faces of Ciudadanos and left active politics in November 2019.
Girauta holds a degree in Law from the Universidad de Barcelona and a Master's degree in Business Administration from ESADE.
With this leap, Girauta follows in the footsteps of his former leader in the orange party, Albert Rivera, who signed up with the law firm Martínez Echevarria in March 2020, where he is currently a partner and executive chairman.