Andersen advises DAIL Software on the sale of a 50% stake to Informa D&B
13/12/2021
99

2 minutes read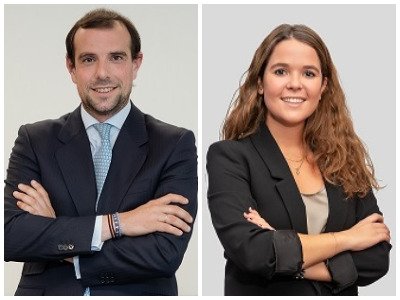 Andersen in Spain a has advised Artifical Intellligence company DAIL Software on the sale of a 50% stake to financial platform Informa D&B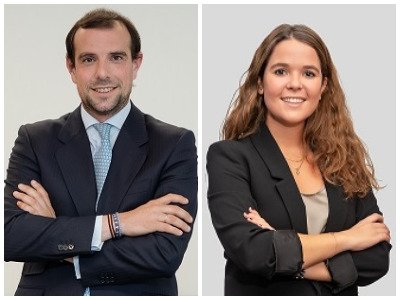 DAIL Software is a company dedicated to the development of Artificial Intelligence and NLG solutions to automate and improve corporate processes, while Informa D&B is dedicated to the provision of business information.
Through this operation, which will allow Informa D&B to modernise its range of products and services, both the company and its subsidiary CTI Soluciones will be able to market DAIL Software's products, such as intelligent document and data capture and classification applications.
Juan Sainz, CEO of Informa D&B, said: "The acquisition of Dail Software will mean a qualitative leap to offer solutions to companies with real content within what is called "Digital Transformation". The cost savings derived from the introduction of automated intelligence in business processes is very important, allowing companies to reach more places, cheaper and in less time. The introduction of what is called Hybrid Artificial Intelligence as a synergy between human and artificial intelligence gives organisations a power never known before."
Andersen's Corporate and M&A team was led by partner Jaime Aguilar (pictured left), who also counted on the support of lawyer Mayo Torres (pictured right).