KWM, ML advise YFG on the acquisition of Pimkie business units
13/12/2021
108

2 minutes read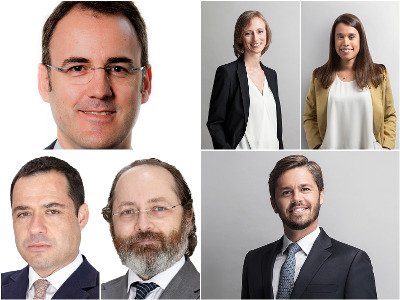 King & Wood Mallesons and Morais Leitão have advised the Young Fashion Group and its management on the acquisition of Framode GmbH (Germany), Dimodes S.A. (Spain), and Bianca S.A. (Portugal)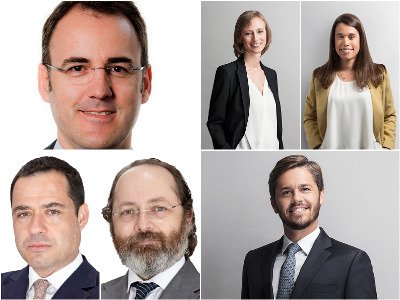 The law firm has also counselled the group on the parallel establishment of a master franchising relationship for the Pimkie brand in the German, Spanish and Portuguese markets.
Pimkie is a fashion brand for young women's wear of the French Diramode SAS, which forms part of the French Mulliez Group.
The Young Fashion Group was formed by managers who are already associated with the Pimkie brand. Under the new management, Pimkie will remain active in the German, Spanish and Portuguese markets. In the Czech Republic and Austria, the Young Fashion Group will also manage online sales.
KWM's Frankfurt and Madrid office team was made up of: Corporate partner Peter Polke, Tax lawyers Markus Hill, Viktoria Rosbach and Employment lawyer Martin Gliewe (Frankfurt) and Corporate partner Roberto Pomares (pictured top left) and lawyer Laura Moreira, Tax counsel Fernando Jiménez (pictured bottom left), associate Oscar Fuertes and partner Alberto Ruano (pictured bottom centre).
The KWM's team was supported by the Portuguese law firm Morais Leitão, Galvão Teles, Soares da Silva & Associados who acted with a team led by partner Luís Roquette Geraldes (pictured bottom right), along with senior associate Maria Gouveia (pictured top centre) and associate Inês Agapito (pictured top right).