CMS steers Northland Power´s entry into the Spanish market
23/04/2021
48

3 minutes read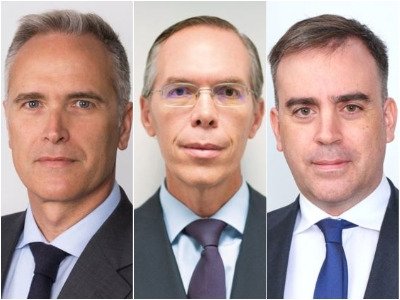 CMS Albiñana & Suárez de Lezo has advised Canadian listed company Northland Power on its entry into the Spanish market through the purchase of a renewables portfolio of 1,061 million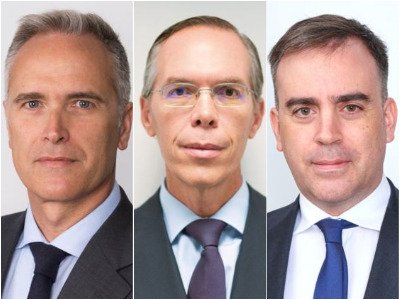 Northland Power Inc. Has announced that it has entered into a definitive agreement for the acquisition of an operating portfolio of onshore renewable projects in Spain and to provide a business update on various strategic initiatives. The company is also announcing a concurrent $900 million bought deal equity financing to fund the acquisition as well as projects within the company's identified 4 to 5 gigawatt (GW) renewable development pipeline, outlined at the company's recent Investor Day in February 2021.
Northland has entered into an agreement with Helia Renovables, F.C.R., a fund sponsored by Plenium Partners Asset Management, S.G.E.I.C., S.A., and Bankinter S.A., being fully distributed among the latter clients, to acquire a portfolio of operating onshore renewable assets in Spain with a total combined net capacity of 540 megawatts (MW). The Portfolio includes 33 operating assets comprised of onshore wind (424 MW), solar PV (66 MW), and concentrated solar (50 MW) located throughout Spain. Total cash consideration to be paid for the Portfolio upon closing will be €345 million (C$520 million) together with the assumption of debt in the amount of €716 million (C$1,075 million).
The closing of the acquisition is expected to occur in the third quarter of 2021 subject to regulatory approvals and customary closing conditions. The acquisition of the Portfolio immediately places Northland as a top 10 renewable power operator in Spain and creates a platform for growth in an attractive market for renewables.
CMS Spain advised Northland Power with a team led by Corporate/M&A partner Luis Miguel de Dios (pictured left), along with Corporate/M&A senior associate Elena Alcázar, Corporate/M&A associates David Jódar and Bruno de la Rica, Public Law & Regulated Sectors partner Ignacio Grangel (pictured centre), Public Law & Regulated Sectors counsel José Luis Pérez-Campoamor, Public Law & Regulated Sectors associate Nora Pallaruelo, Financial Markets & Services partner Guillermo Muñoz-Alonso (pictured right), Financial Markets & Services associates Santiago García de Fuentes and Luis Espejo, Real Estate senior associate Jorge Peño, Real Estate associates Antonio Uroz, Marián Moya, and María Redondo, Insurance associate Adriana de Zunzunegui, and Dispute Resolution associate Nicolás González.