Grupo Inmoglaciar names new Legal director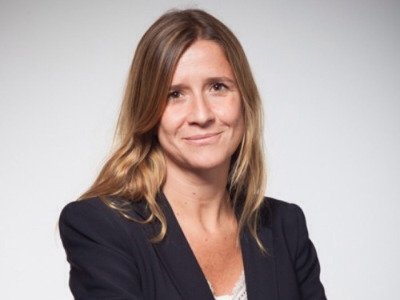 Grupo Inmoglaciar has appointed María Eugenia Aldama Garaizábal as its new Legal director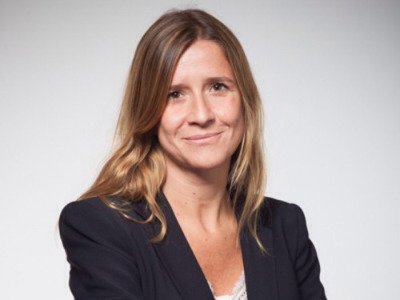 María Eugenia Aldama (pictured), has joined the real estate development company Inmoglaciar, principally owned by the US investment fund Cerberus, as the new Legal director. María Eugenia joins from real estate fund Dospuntos Asset Management, controlled by Värde Partners and other international investment funds and Banks, where she was also Legal director and vice secretary of the Board.
She has a wide experience as a Real Estate in-house counsel, having worked at Spanish REIT Hispania Activos Inmobiliarios Socimi (Azora) as senior Legal counsel and at GE Capital Real Estate, the real estate investment unit of the American conglomerate General Electric in Spain as head of Legal and vice secretary of the Board. Before moving in-house, Aldama had worked as a senior associate at Uría Menéndez, where she specialised in transactional and commercial real estate.
She focuses her work on sale & purchase agreements of office buildings, shopping centres, hotels and commercial plots located in Spain and Portugal, asset deals and share deals, Real Estate Financing, Construction & Development, Litigation and Compliance, Legal Due Diligence, and works and service agreements.
She is a Law graduate from Universidad Pontificia Comillas (ICAI-ICADE E-1), with a Master´s degree in Business Law from the Madrid Bar Association, and has tought Real Estate at the Madrid Professional Architects Association.
She is a member of Women in Real Estate and has been recognised by prestigious international directories as a general counsel.