Pérez-Llorca, RyC advise on Corum AM´s office RE acquisition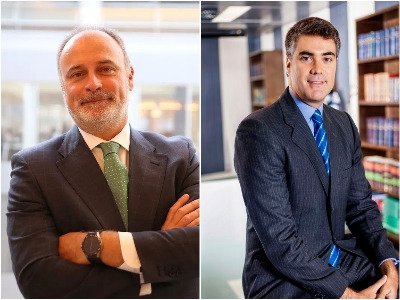 Pérez-Llorca has guided Corum AM´s acquisition of the office building that is currently the headquarters of the Scottish engineering company Wood, the former Foster Wheeler, with Ramón y Cajal Abogados advising the seller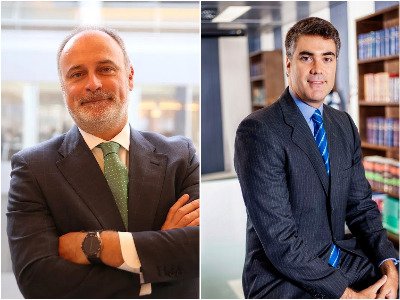 French real estate investment fund Corum AM has acquired an office building located in Las Rozas, Madrid, a deal advised on the buyer´s side by BNP Paribas Real Estate, Arcadis and Pérez-Llorca.
The asset is located on Gabriel García Márquez 2 street, in front of the A-6 highway. It is a representative office building with 11,000 sqm of space on 3 floors, in addition to 562 parking spaces. The building is currently the headquarters of the Scottish engineering company Wood, the former Foster Wheeler.
"This operation demonstrates once again the high interest of international investors in the office sector in Spain. This highly visible asset, a solid lease agreement and an excellent agreement has all the characteristics that a long-term investor like Corum AM needs," assures Benjamín Gómez, head of Capital Markets at BNP Paribas Real Estate Spain.
Corum AM is a French institutional investor with more than €3.5 billion in assets under management, and with the purchase of this asset, the company strengthens its position in Spain.
For this deal, Pérez Llorca and Arcadis have been the buyer´s legal and technical advisers, respectively. Pérez-Llorca´s team was led by Corporate partner Gerard Serra (pictured left), Corporate lawyers Florence Legeay and Jacobo Semprún, and Tax lawyer Ignasi Montesinos.
Ramón y Cajal Abogados advised the seller with a team led by Real Estate partner Roberto Tojo (pictured right), together with Real Estate lawyers Francisco Jiménez Alarcón and Amadeo Lora.