CMS hires Guillermo Muñoz-Alonso as Financial Markets partner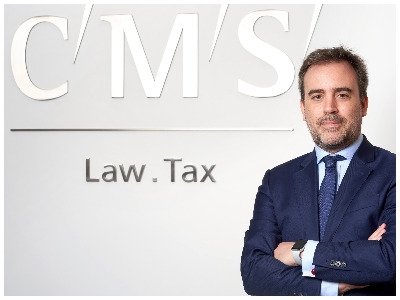 CMS Albiñana & Suárez de Lezo has hired Guillermo Muñoz-Alonso, joining from DWF-RCD to lead the Financial Markets & Services department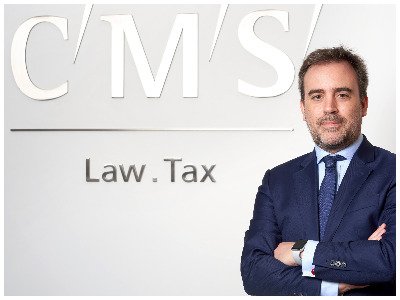 With this new incorporation, the law firm keeps strengthening key practice areas. In the case of Muñoz-Alonso, he specialises in advice to financial institutions, as well as Private Equity and investment funds.
Admitted to the bar in Spain and England & Wales (the latter as a solicitor), he has vast international experience in Bank Financing, Corporate Finance (including Debt Restructuring, Recapitalisation and Capital Market transactions), as well as trading loan portfolios.
Guillermo Muñoz-Alonso (pictured) has a long career mainly developed at Ramón y Cajal Abogados as head of the M&A practice and at Garrigues, where he spent over fifteen years, ten of them as a partner. He also contributed significantly to the development of Garrigues' London office.Guillermo was recruited by DWF-RCD in March as a Corporate Financial partner, where he joins now CMS.
On an academic level, he has taught at the University Pontificia de Comillas – ICADE, Centro de Estudios Garrigues (Executive Master's programme in Corporate Finance) and at the European University of Madrid.
This new incorporation adds to those recently announced by the firm, in particular, the of Jaime Bofill and his team for the creation of the Insurance, Reinsurance and Innovation area, and the that of Alfonso Codes as a Public Law partner.
In 2013 he was recognised a leading lawyer for Spain and Portugal in Iberian Lawyer's Forty under 40 awards.