Baker Mckenzie hires Financial Services partner from Pérez-Llorca
08/09/2020
44

2 minutes read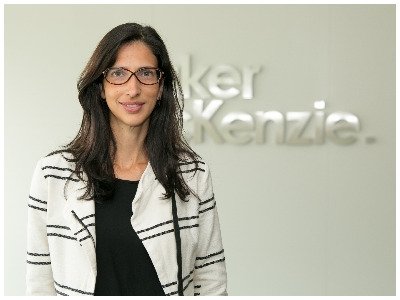 Baker Mackenzie has hired Paula De Biase as a partner, who joins from Pérez-Llorca to lead Financial Services Regulation area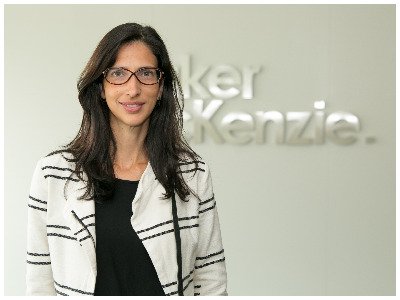 Paula De Biase's incorporation to the firm responds to the objective of continuing to strengthen and enhance the Financial Regulation team which is a fundamental part of the global Financial practice group. The new partner has extensive experience in advising national and international entities on the authorisation, creation, marketing and regulatory compliance of products, entities or activities subject to financial supervision, including Fintech initiatives and new products and solutions (on-line or mobile).
In addition, Paula has extensive experience in defining investment structures and advising on complex financial contracts, as well as corporate transactions and restructurings with a cross-border regulatory-financial component. Her main clients are fund managers, venture capitalists, banks, payment institutions, investment service companies, insurance companies, among other supervised entities.
Paula De Biase (pictured) holds a Law degree from Universidade Federal de Pernambuco, a Master´s degree in Contract Law from Universidade Católica de São Paulo and a Master´s degree in Business Law from Universidad Pontificia Comillas. She joins Baker Mackenzie after 13 years at Pérez-Llorca, where she was a Corporate counsel and head of the Financial Services Regulation area. Paula has taught Banking Law in various Master´s degrees: in International Legal Consultancy at IE, in International Law, Foreign Trade and International Relations at ISDE, in Business Law at the University of Navarra and also in Venture Capital and Entrepreneurship at INCARI/Rafael del Pino Foundation.