GA_P adds Real Estate partner from ONTIER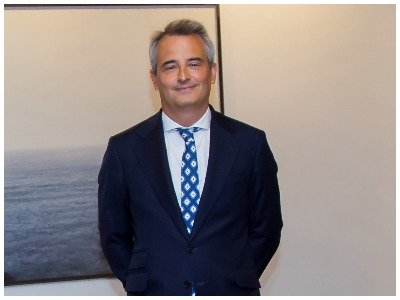 Gómez-Acebo & Pombo has added Jaime Díaz de Bustamante and two associates to the firm´s Real Estate area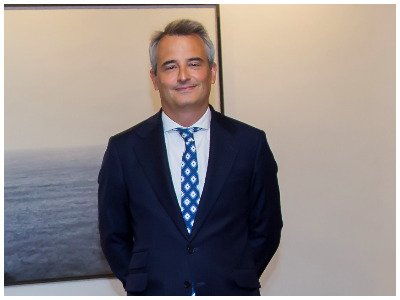 Gómez-Acebo & Pombo reinforces its Real Estate practice with the incorporation of Jaime Díaz de Bustamante as partner and Juan Vera and Jaime Hornillos as associates.
Jaime Díaz de Bustamante (pictured) has more than twenty years' experience as an expert lawyer in Real Estate Law. His professional career has been developed in several law firms, including Clifford Chance, Ramón y Cajal Abogados and ONTIER, where he worked for the last 5 years before joining GA_P, being in these last two firms a partner and head of the Real Estate area.
Jaime Díaz de Bustamante has extensive experience in Real Estate Law and Real Estate Finance, being recognised as a lawyer in this speciality in the most prestigious international directories. Jaime has advised on the acquisition and divestment of all types of Real Estate assets (shopping centres, offices, tertiary and commercial, logistics and industrial, residential, land under development and plots) and the assignment of loan/credit portfolios with underlying Real Estate collateral.
Jaime also specialises in Real Estate contracting (construction, leasing, surface rights, Sale & Leaseback, etc.), and in financing processes for the acquisition of Real Estate assets, restructuring the debt of Real Estate companies, financing processes for the expansion of companies and business groups.