CMS hires María González Gordon from Gómez-Acebo & Pombo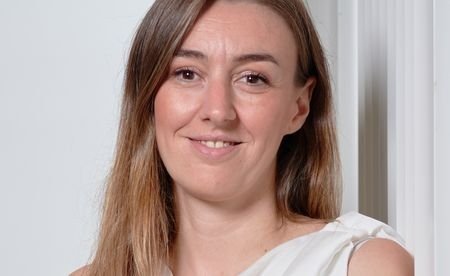 CMS Albiñana & Suárez de Lezo has recruited María González Gordon as a partner to head the firm's intellectual property department.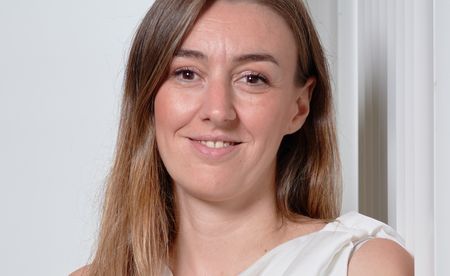 González (pictured) was previously a counsel at Gómez-Acebo & Pombo.
She has 18 years experience advising clients ranging from start-ups to major multinationals on intellectual property, copyright and technology-related matters. She also has expertise in handling contentious matters, as well as experience of advising on the strategic planning and negotiation of a wide range of IP and IT agreements ( including licences, trademarks, designs, outsourcing, distribution agreements and transfers).