Rielsfera hires Patricia Miranda as head of legal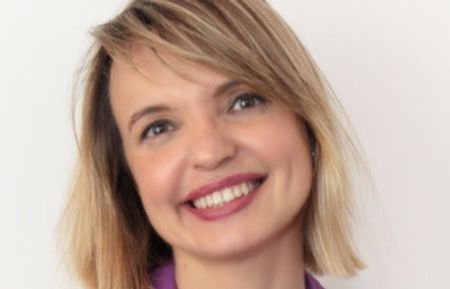 Railway company Rielsfera has recruited Patricia Miranda Villar as the new head of its legal department.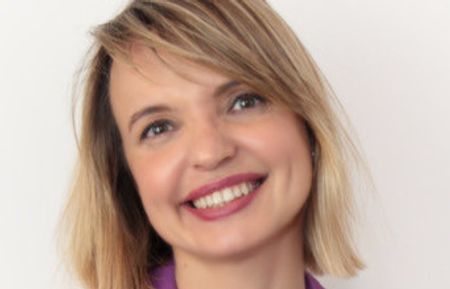 Prior to joining Rielsfera, she was head of corporate legal at Cintra.
Miranda (pictured) has more than 15 years of experience. She previouslly worked for Squire Sanders and Vodafone.
Rielsfera has plans to offer high-speed services from December 2020.