Ecija integrates Estudio Jurídico Otero in Chile
24/09/2019
64

2 minutes read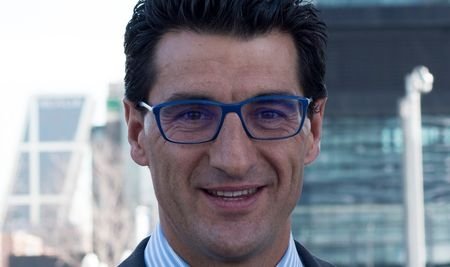 Ecija has integrated Chilean law firm Estudio Jurídico Otero, with the new firm to operate under the brand name Ecija Otero.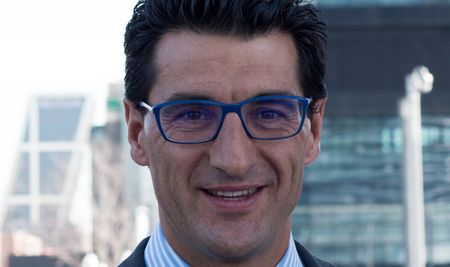 According to Ecija Otero, the firm will offer the full range of legal services, with a particular focus on commercial, labour, tax and corporate law.
The new Ecija team in Chile is made up of three partners, Gerardo Otero, Alfredo Moreno and Rodrigo Nelson, and 17 other professionals.
Ecija is now present in ten Latin American countries, where it has more than 200 professionals.
According to Hugo Écija (pictured), founder and executive president of Ecija: "Chile is a key territory for many of our clients. Latin America is a territory full of opportunities for Spanish investment and it is our obligation to accompany our clients there."