CMS and Degroof Petercam advise Biogroup
30/11/2021
81

2 minutes read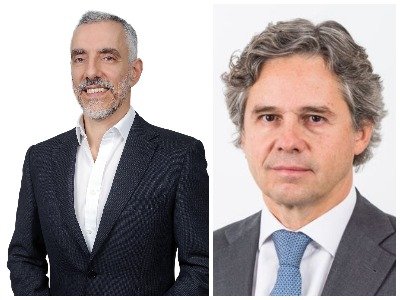 CMS and Degroof Petercam have advised Biogroup for an undisclosed fee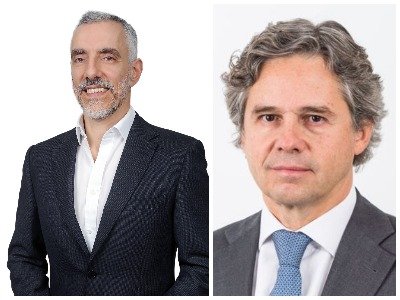 CMS and Degroof Petercam have advised Biogroup on the acquisition of a majority stake in Cerba and Analiza laboratories. The transaction value is undisclosed.
Biogroup is a clinical-stage biotechnology company, engaged in research and development of biomedical tissue-engineered and cell therapy products.
The CMS team had the involvement of five offices from different jurisdictions, with the team in Portugal being led by Corporate M&A partner, Francisco Xavier de Almeida (pictured left). The other offices that participated were CMS Spain (Mariano Bautista, pictured right), CMS France (Christophe Blondeau and Benoit Gomel), CMS Brazil (Valerio Salgado) and CMS Luxembourg (Gérard Maitrejean).
Also involved, on behalf of CMS Portugal, was the partner from Competition Law, Luís Miguel Romão, Diogo Mafra senior associate of Corporate M&A, and Manuel Gonçalves, trainee.
Francisco Xavier de Almeida said: "This operation is illustrative of the dynamic and unique ability of CMS to carry out operations in multiple jurisdictions. An operation that, involving five CMS offices, on two continents, was concluded with the success and excellence that we are used to in the market."