Broseta adds Litigation & Arbitration partner from Lener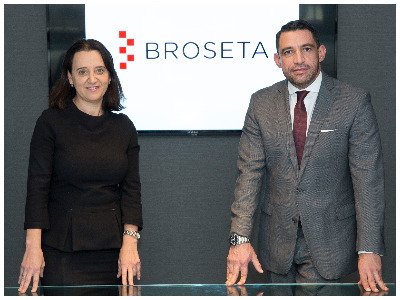 Broseta boosts its Litigation and Arbitration practice with the addition of Jesús Giner as a partner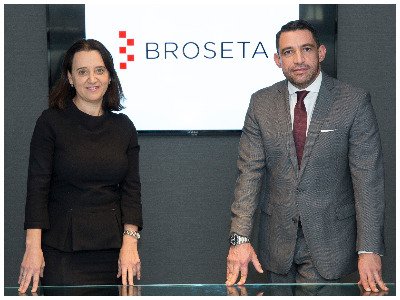 In line with the firm's strategic objectives, which envisage a scenario of sustainable growth over the coming years, Broseta has added Jesús Giner as a partner in the Litigation and Arbitration practice of the firm in Madrid.
Jesús Giner holds a Law degree (Corporate Legal advisor) from the Universidad Pontificia Comillas – ICADE, with an extraordinary award. He holds a PhD in Civil Law and has more than 20 years of experience in the Business Law practice, having focused his professional practice in the Private Property Law field, both before the Spanish courts at all levels and in national and international arbitration.
During his career, he has acted in matters of notable relevance in the areas of company or asset purchase and sale agreements, corporate disputes and construction, banking, investment services and business collaboration agreements, among others.
Prior to his addition to Broseta, Jesús was a partner at Lener, where he headed the Litigation and Arbitration department. The rest of his career has been spent at Uría Menéndez, Linklaters and the Litigation boutique De Castro Morenilla.
Recognised in the Dispute Resolution category by international directories, Jesús Giner has also worked as an arbitrator for the European Arbitration Association and the Madrid Court of Arbitration and as a lecturer at the Universidad Pontificia Comillas, the Universidad de Alcalá de Henares and the Instituto de Empresa, among others.
He is also a regular author of articles and speaker at seminars and conferences in his field of specialisation.
In the picture; Brostea managing partner Rosa Vidal and the new Litigation and Arbitration partner Jesús Giner.