Fuster-Fabra signs Tax Litigation partner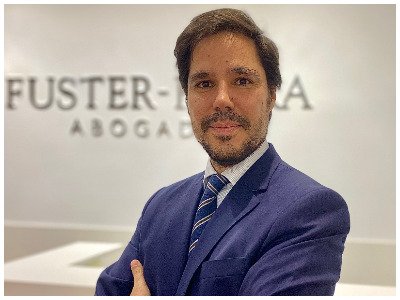 Fuster-Fabra Abogados appoints Ignacio Fernández Abad as partner in the Tax Litigation department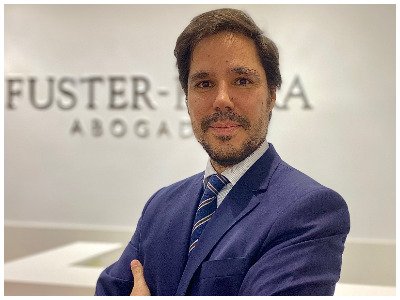 Lawyer Ignacio Fernández Abad (pictured) has joined Fuster-Fabra Abogados in October 2021 as a partner in the Tax Department, specialising in Tax proceedings.
The signing of Ignacio Fernández Abad comes after a long career in one of the leading multinationals in the TELCO sector, as part of the Tax team, participating in projects of great economic and business importance, with wide-ranging tax implications.
The lawyer holds a degree in Law, Political Science and Administration from the Universidad Autónoma de Madrid and a Master's degree in Tax Consultancy from the Centro de Estudios Garrigues.
Professionally, Ignacio Fernández Abad has more than fifteen years of experience as a lawyer, particularly in the Tax field. He has also developed his career in legal sectors such as Real Estate and portfolio management.
In the field of Tax procedures, his experience focuses on the technical-legal coordination of Tax procedures related to local, regional and state taxes in the preparation of appeals and claims before the different Tax administrations, economic-administrative and jurisdictional bodies.