CMS advises Encavis on long-term PPA with Amazon
19/06/2020
37

2 minutes read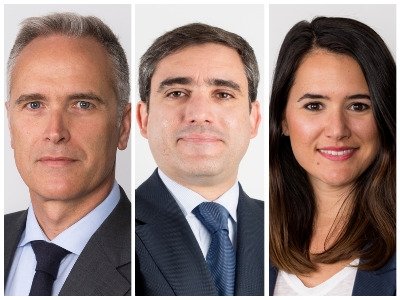 CMS Albiñana & Suárez de Lezo has advised German electricity producer Encavis on signing a long-term Power Purchase Agreement (PPA) with online marketplace Amazon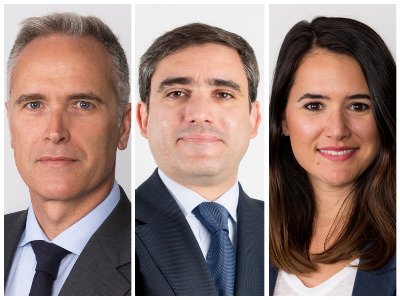 The PV park producing the electricity, La Cabrera, is being implemented without state subsidies. With a planned generation capacity of around 200 MW, it will be the company's second-largest solar park in Spain. The facility is being built in Cabrera, in southern Spain, in the vicinity of Seville. The plant is scheduled to be operational at the end of 2020.
The ability offered by PPAs to build new solar parks via project finance and without state subsidies is still a relatively new phenomenon in Europe. It is widely regarded as a key step towards market viability for renewable energy. The electricity price is determined by supply and demand, rather than by regulation, and is guaranteed by the PPA over an extended period to enable the project to be financed.
A cross-border CMS team including Germany, UK and Spain, advised Encavis AG on all aspects of the PPA and project finance. The Madrid office CMS team was led by Madrid office Corporate/M&A partner Luis Miguel de Dios (pictured left), assisted by Financial Markets & Services counsel Ignacio Ramos (pictured centre) and Financial Markets & Services senior associate Marta González Araña (pictured right).