Cuatrecasas assists Novo Banco with Real Estate sale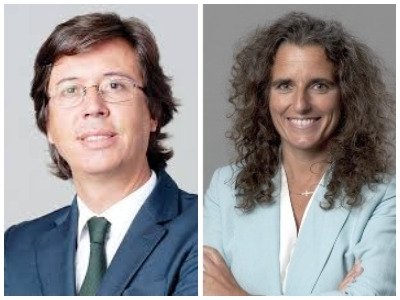 Cuatrecasas has assited Portuguese Novo Banco with the sale of Herdade do Pinheirinho, located in Grândola, to Real Estate developer VIC Properties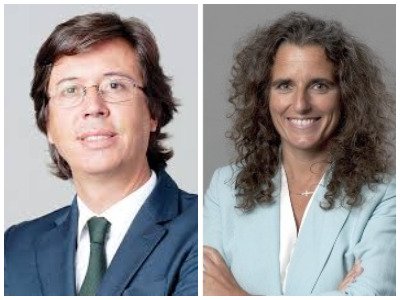 The property, located in Melides, Grândola, has been in Novo Banco´s portfolio since 2017 and covers an area of approximately 200 hectares, including a golf course.
Lisbon-based VIC properties plans to build approximately 700 apartments and villas, and from the redesign and refocusing of the project and the acquisition of the property, the developer is expected to fork out between €450 and €500 million. The project includes hotels, detached villas, apartments, shops and a golf course as well as direct beach access, an hour's drive from Lisbon. The complex joins a portfolio which includes Prata Riverside Village and Matinha, both in Marvila, Lisbon.
The CEO of VIC Properties, João Cabaça justified the purchase on the "increasingly strong trend" for owning or renting second homes "surrounded by nature that people will want in the future, ones with spaces and open-air, where sports can be practised."
Cuatrecasas advised Novo Banco with a team led by Lisbon office Real Estate partner Nuno Sá Carvalho (pictured), along with and Real Estate partner Sara Quaresma (pictured) and associates Gonçalo Nogueira (from the same department) and José Diogo Marques (Public Law). Tax partner Gonçalo Bastos Lopes and Tax associate Mário Silva Costa also assisted in the operation.
Uría Menéndez – Proença de Carvalho advised the other party, VIC Properties, on the acquisition of Herdade do Pinheirinho.