Cerejeira Namora advises Ancal on operation to change shareholder structure
23/06/2021
54

2 minutes read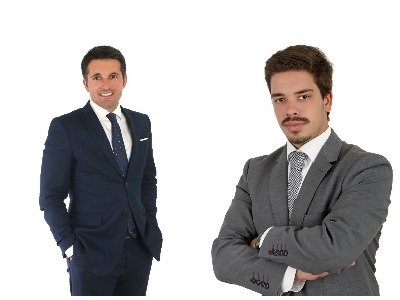 Cerejeira Namora, Marinho Falcão have advised Ancal Plásticos SA ("Ancal"), on an investment process by the management team and Fund OXY CAPITAL II, FCR, managed and represented by Oxy Capital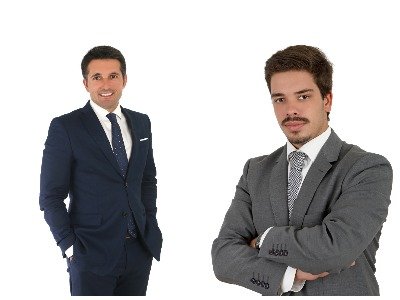 Cerejeira Namora have advised Ancal Plásticos, a Portuguese company with a strong presence in the Plastics sector, specifically in the area of ​​plastic parts manufacturing, on an investment process by the management team and the Fund OXY CAPITAL II, FCR, which was managed and represented by Oxy Capital – Venture Capital Fund Management Company ("Oxy Capital").
The management team consisted of José Carlos da Silva Carreira, Sérgio Jorge da Silva Carreira and António Bastos Santos.
Ancal's advice on this operation by Cerejeira Namora, required the creation of a multidisciplinary team with expertise in the areas of M&A, Private Equity, Corporate Finance, Competition Law and Tax Law, with the coordination of partner Eduardo Castro Marques (pictured left) and associate João P. Monjardino (pictured right), respectively from the Corporate team.