Attolón adds Fintech & Blockchain partner
24/06/2021
47

2 minutes read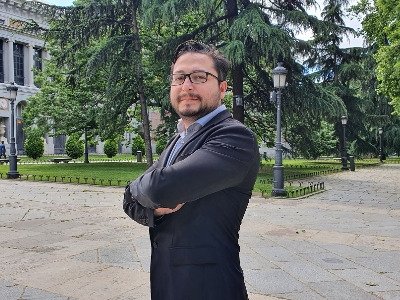 Attolón has added Edwin Mata as a partner of the Fintech and Blockchain department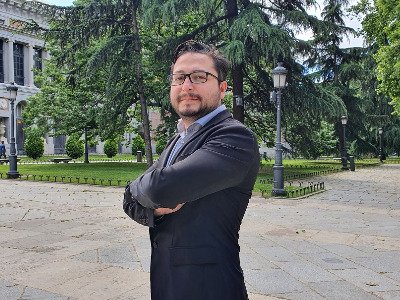 The alternative legal services firm Attolón, has incorporated Edwin Mata as a partner in the Blockchain and Fintech area.
Edwin Mata (pictured) is a lawyer who graduated from the Universidad Pública de Navarra with extensive experience in New Technologies and Data Protection. He has been director of Operations at ANF Autoridad de Certificación, and founding lawyer of the Legal department at Signaturit. He is also founder of Leypalhub, a source code development company for the trust services sector, and in parallel Brickken, a startup specialising in the tokenisation of assets through the use of blockchain technology, where he is CEO and co-founder.
Being a dynamic person with an understanding between legality and technology has helped him to participate as a consultant and lawyer in various Legaltechs and Fintechs. He is also a professor at CEU IAM Business School, Blockchain School for Management and Wenex by Adams.
Carlos Guerrero, CEO of Attolón highlighted: "With the incorporation of Edwin we complement the current team of new technologies, reinforcing key sectors for the strategy of our firm, thanks to the deep knowledge of Legal and business that Edwin has of blockchain and fintech companies."