Ceca Magán advises Keylab and Neumotec on its sale to Bastide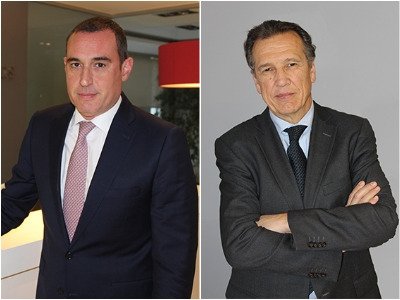 Ceca Magán Abogados has advised Keylab and Neumotec on its share capital sale to France´s Bastide Le Confort Medical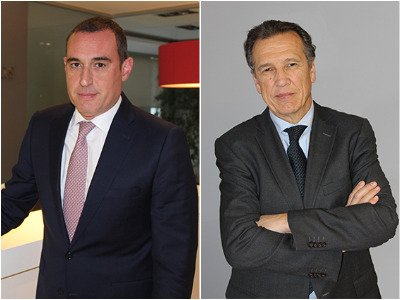 Keylab and Neumotec, Spanish companies specialised in medical equipment for hospitals and based in Catalonia, have sold a 100 per cent of their share capital to Bastide Le Confort Medical, a French company listed on CAC 40 of the Paris Stock Exchange, strengthening its presence in the neighbouring country.
The French group Bastide adds this new deal to the operations already carried out in France to strengthen the development of its activities in Spain.
The amount of the operation was not disclosed.
Lawyers from Ceca Magán Madrid and Barcelona offices advised on the deal, led by Madrid office Commercial/M&A partner Jose Maria Pastrana (pictured left) and Corporate, Compliance and Corporate Operations partner and head of the Barcelona office José Nicolás de Salas (pictured right).