WFW steers CDPQ´s acquisition of 73 PV plants from Q-Energy
14/10/2020
37

2 minutes read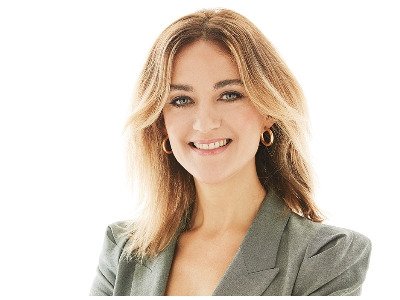 Watson Farley & Williams has advised Caisse de dépôt et placement du Québec (CDPQ) on the purchase of 73 solar assets in Spain from Q-Energy's Q-Energy III fund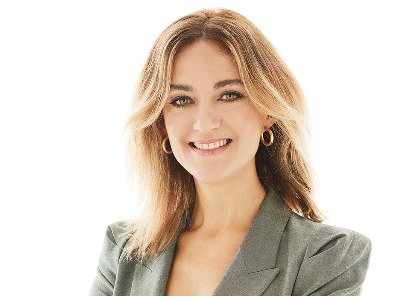 Q-Energy, a global platform for investment and renewable energy management, has announced the sale of a portfolio of regulated photovoltaic solar assets to Canada´s Caisse de dépôt et placement du Québec (CDPQ), a global institutional investor.
The portfolio is made up of 73 assets with a total capacity of 216 MWp located throughout Spain. These assets produce over 355,000 MWh annually, which is enough clean electricity to supply more than 115,000 households, or the equivalent consumption of cities such as Valladolid, Alicante or Córdoba in Spain.
This investment represents the first step in creating a new CDPQ platform in Spain, which will seek to aggregate further renewable assets. Following this transaction, Q-Energy will continue to provide comprehensive management of the assets, carrying out day-to-day operations, monitoring and maintenance of the 73 assets. The Q-Energy team currently manages more than 150 renewable energy plants across Spain, Italy and Germany, generating over 1,300 MW of power. On the investment side, Q-Energy has invested more than €6 billion in the sector since 2007, in photovoltaic solar, concentrated solar power, and wind assets.
WFW advised CDPQ with a team led by managing partner and head of the Commercial area María Pilar García Guijarro, along with a core team that included Corporate senior associate Javier Ruffin and Corporate associates Enrique Thomas de Carranza and Jaime Salazar.
Q-Energy was advised by Cuatrecasas. Its team was led by partner Francisco J. Martínez Maroto and included lawyers Sora Park and Álvaro Vierna.