CCSL Advogados integrates Sofia Taveira da Fonseca as new lawyer
19/05/2020
45

2 minutes read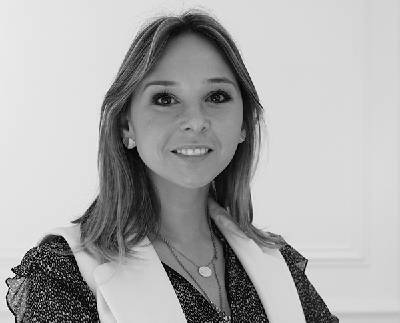 CCSL has strengthened its team with the integration of Sofia Taveira da Fonseca in the areas of real estate and regulatory law, in addition to being part of the firm's team responsible for monitoring pro bono matters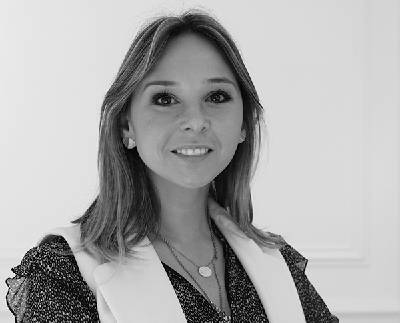 "Sofia's integration in CCSL Advogados reflects the strategy of continuing to position herself as a reference law firm, which has a team of competent, dynamic and committed professionals not only to the profession but also to creating a positive impact on the firm", states managing partner José Calejo Guerra.
Sofia Taveira da Fonseca (pictured) developed her professional career at Rogério Alves & Associados and more recently at Telles de Abreu, where she worked from 2017 to the beginning of this year.
CCSL Advogados is a boutique law firm specialized in the areas of tax, real estate and corporate and financial law.