Former Cuatrecasas lawyers launch new law firm LegalJovs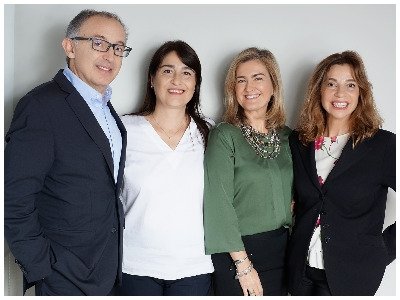 LegalJovs is born with the aim of being a reference in Economic Criminal Law and Litigation, legal and Contractual advice in Business Law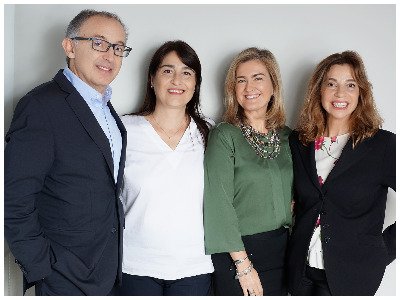 The founding partners are all ex-Cuatrecasas, where they were equity partners, of counsel or senior associates. Their initials form the name JOVS.
Josep María Paret Planas (PhD in Criminal Law) was a former equity partner and coordinator of the Economic Criminal Law practice at Cuatrecasas Barcelona office until May 2019.
Ana Soto Pino was, until 2014, equity partner and head of the Litigation practice of Cuatrecasas' Barcelona Industrial and Intellectual Property area and an arbitrator for the Spanish Franchise Court (CES). She has also been until 2019 Commercial and IP partner at Rebes & Ferrer. She specializes in resolving Commercial and Business conflicts.
Olga Vázquez Moreiras has spent her entire career practising Criminal law. She worked as a senior associate at Cuatrecasas Barcelona office until 2015, where she practised at her own office.
María Luisa Osuna Páez has been Industrial and Intellectual Property, Media and Data Protection Group of counsel at Cuatrecasas, where she has been developing her practice for almost two decades, specializing in Commercial and Contract law in areas such as Entertainment, Culture and Leisure law, and in the Pharmaceutical, Biotechnology and Health (Life Sciences) sectors. After that she was a partner at Rebes & Ferrer.
In the picture, from left to right: Josep María. Paret, Olga Vázquez, María Luisa Osuna and Ana Soto.