Cassirer vs Thyssen-Bornemisza case keeps going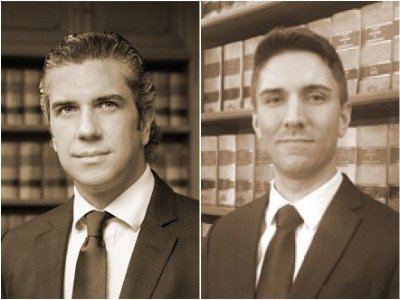 The US Supreme Court has scheduled the hearing of this case for 18 January 2022 and is expected to announce its decision by mid-June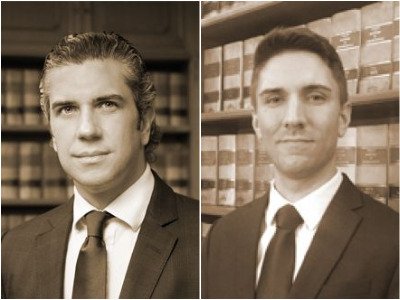 Law firm B. Cremades & Asociados represents the Jewish Community of Madrid and the Federation of Jewish Communities of Spain, both institutions, appearing as "third party interveners" before the US Supreme Court in the case Cassirer vs Fundación Colección Thyssen-Bornemisza.
On 30 September, the US Supreme Court accepted the Cassirer family's petition for cassation in a dispute that has been going on for more than 20 years over the painting "Rue St. Honoré, après midi, effet de pluie" by Camille Pissarro, which the Nazis plundered from the family and which can now be seen in the Thyssen Museum in Madrid. This acceptance is discretionary on the part of the Supreme Court and only less than 3% of cases are accepted for processing. Once again, and as had happened in previous phases of this litigation, the Jewish Community of Madrid and the Federation of Jewish Communities of Spain have joined the case as "amicus curiae" with a brief filed on 22 November.
"The figure of amicus curiae dates back to Roman law, although it is true that it is currently more established in Anglo-Saxon law,",explains Patrick T. Byrne, partner at the law firm B. Cremades & Asociados. "The communities we represent came to this decision because they believe the court can set an important precedent for how US courts should address claims related to Nazi-stolen art," he added.
The specific issue to be reviewed by the Supreme Court is that US courts have so far used Spanish Law because the painting was sold and is located in Spain. "If US Law is used, it changes the situation for the Cassirer family because, unlike Spanish Law, the applicable American Law has no statute of limitations for these cases," explains Bernardo Cremades Jr, of B. Cremades & Asociados. "If the Cassirers win before the Supreme Court, the case would be reopened," he adds.
B. Cremades & Asociados team is made up of lawyers Bernardo M. Cremades Román (pictured left) and Patrick T. Byrne (pictured right).
You can see related news informed by Iberian Lawyer here and here.