BNP Paribas Portugal appoints new CEO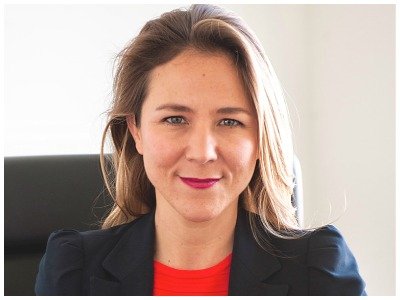 Anais Raynaud has been appointed the new CEO of BNP Paribas Personal Finance, S.A. – in Portugal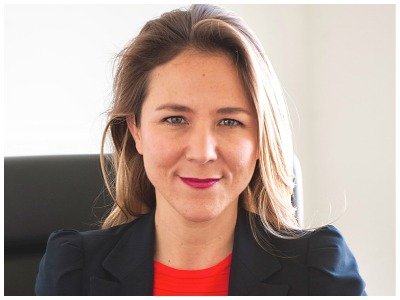 BNP Paribas Personal Finance, S.A. – Portugal, has appointed Anais Raynaud (pictured) as its new CEO. The branch that Raynaud will now lead, is the consumer credit specialist of BNP Paribas Group, best known by the Cetelem brand.
Raynaud is a French native and started her professional career in 2002. Before joining the BNP Paribas Group, she worked in the Retail sector for companies such as Carrefour and Walmart.
She joined BNP Paribas in 2006 at BNP Paribas Personal Finance Mexico. For 10 years, she led the Risk Management teams, was responsible for Finance Control & Business planning and chief operations officer.
In 2016, Raynaud relocated to Portugal, to join the Executive Committee and assumed the responsibility for operations as COO. In early 2021 she was appointed as deputy CEO and then assumed the role of Chief Executive Officer.
Raynaud holds a Law degree from the Université Panthéon-Assas Paris II, and a Master's degree in Business Administration from the École de Management de Lyon and Instituto Tecnológico Autónomo de México.