Carlyle Group instructs Herbert Smith Freehills on Jeanología deal
18/03/2019
59

1 minute read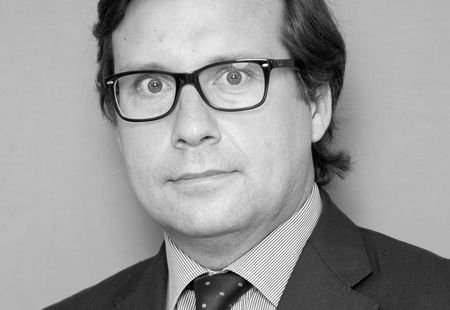 A Herbert Smith team led by partners Gonzalo Martín de Nicolás (pictured) and Nicolás Martín advised Carlyle Group on the acquisition of 39 per cent stake in industrial textiles company Jeanología.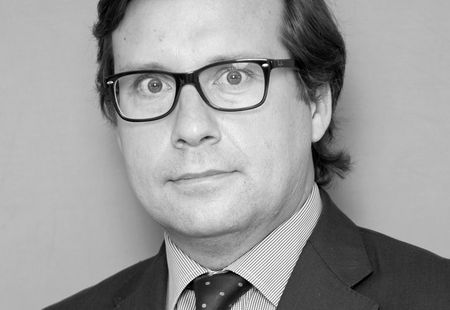 The stake was acquired from private equity firm MCH.
Jeanología, which also provides packaging-related technology, is valued at approximately €150 million.
The Herbert Smith team also included senior associate Marcos Fernández-Rico, associates Paula Pérez-Arda and Amparo de Leyva, and junior associate Carmen Hermosín.