Bird & Bird to move to offices in Madrid's Paseo de la Castellana
18/03/2019
58

2 minutes read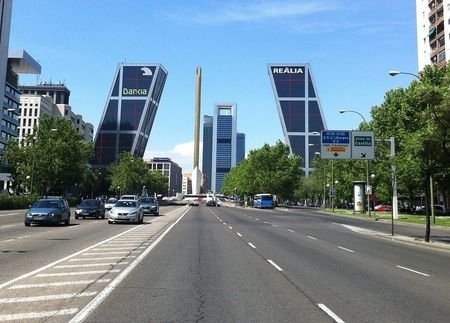 Bird & Bird will move to new offices in Spain's Paseo de la Castellana (pictured) in June.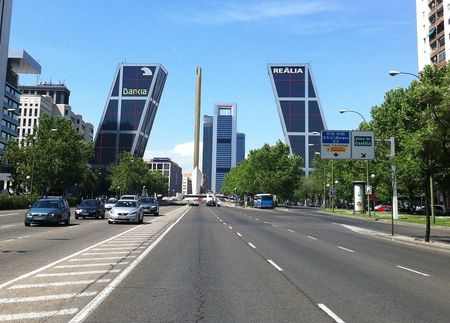 The firm is currently located in the city's Calle de Jorge Juan, but the firm will move due to the need for more space after substantial growth in recent years.
The firm has 20 partners and 26 associates in Spain.
In October last year, the firm appointed partner Coral Yáñez as co-head of its Madrid office. She jointly leads the office with the Madrid office managing director Jesús Vega, who is responsible for budget control and forecasting, time and expense control, financial control and relationships with suppliers.