CCA Ontier opens 'innovation centre' linking lawyers to tech companies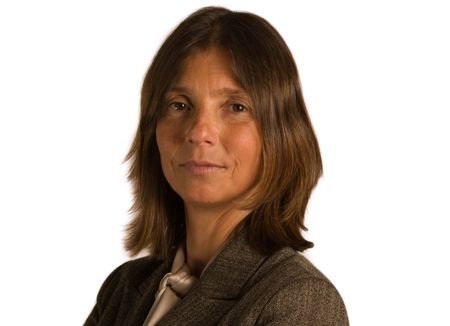 Lisbon-headquartered CCA Ontier has announced the launch of a new "centre of knowledge and innovation", led by partner Rita Cruz (pictured), which will aim to facilitate the sharing of expertise between the law firm, businesses – especially technology companies – academia and the local community.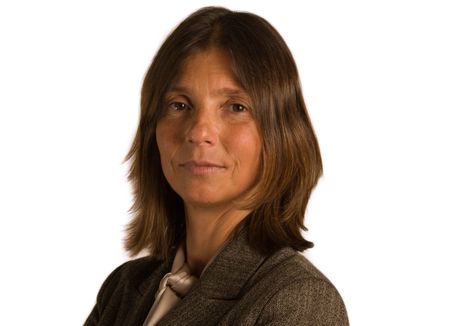 The new centre – which will be called CCA ON – will focus on the building of expertise in areas including law, programming, new technologies, the digital economy and psychology.
CCA ON will also have partnerships with organisations such as the Emotional Business Academy (EBA), which focusses on personal development and communication.
Cruz said: "CCA ON means 'connected', and is based on the idea of an innovative platform capable of linking four fundamental vectors: lawyers, companies, students and the community."
She added that one of the key objectives would be to "link lawyers to companies, especially those operating in the technological sector or those that saw their business models altered by technological evolution, with a view to reflecting on the new realities and their challenges".
The firm said the project will also have a "strong social responsibility component, linking lawyers to the community, especially third sector projects".