Cardigos promotes Maria Almeida Fernandes to partner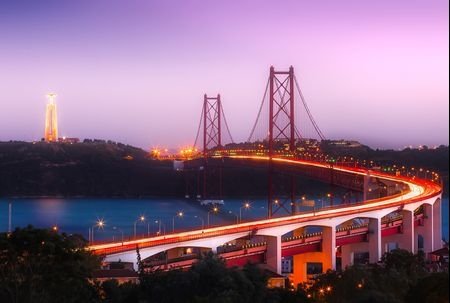 Lisbon-headquartered law firm Cardigos has appointed Maria Almeida Fernandes as a partner.
Almeida Fernandes specialises in banking and finance, as well as corporate and M&A deals.
She has particular expertise in the areas of banking and capital markets, debt and equity instruments, international structured finance, debt issue transactions and banking debt restructuring.
She also has expertise in arbitration proceedings and insolvency procedures.